Equipping Entrepreneurs for Success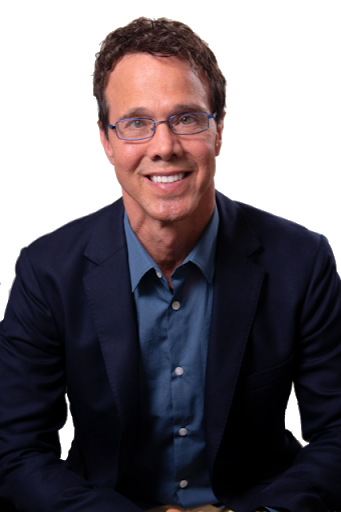 For A Limited Time Get Sean's Free Online Training
How To Start A Business WITHOUT Much Capital, Quitting Your Job, or Waiting for a BIG Idea. Fire Your Boss and Hire Yourself by Learning The Entrepreneur Skill Set To Thrive In
Any Economy.
Sean encouraged me to walk away from my job and run a startup. I had never owned let alone run my own business before. He has kept me in my strengths. Sean has done what he does best identifying what matters most when starting a business and keeping me focused on these initiatives. We were profitable after only 4 months and by years end are tracking for half a million in revenue.
James Burton, President of Gig Strategic
Sean Castrina is like the Og Mandino for entrepreneurs. Read The Greatest Entrepreneur in the World and you'll see why.
Jeff Goins, Bestselling Author of "The Art of Work"
Sean's book will inspire and motivate you to succeed as an entrepreneur–one of the greatest adventures in life.
Brian Tracy, Author of "The 100 Absolutely Unbreakable Laws of Business Success"
I started a business in the service industry several years ago. I hit critical mass a couple of years ago. Then started listening to your podcast and realized how I am doing it so wrong. Your podcast has inspired me to brand, start a training format, and hiring people. Thank you for so much rich information and inspiration!
Mike
Equipping Entrepreneurs for Success
Hi, my name is Sean and I'm a serial entrepreneur, having started my first company at age 23. I have not stopped since. I've created more than 15 successful companies ranging from retail, property management and development, direct mail, and consulting, to home services. I've authored multiple books and resource for business owners and entrepreneurs.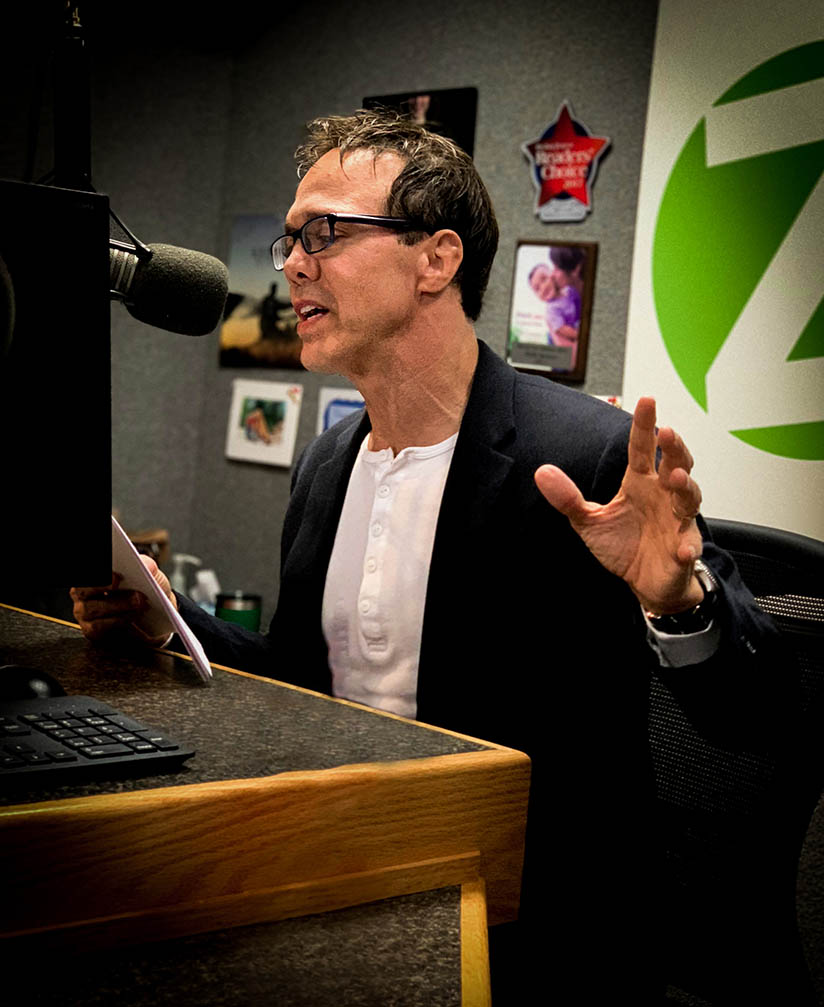 EQUIPPING ENTREPRENEURS FOR SUCCESS
I've got some amazing resources for you to learn from. Take your next step!
(hint: I strongly recommend starting with the podcast!)
Including:
The 4 Warnings for a New Startup
Five Penny Pinching Sins
Be A Minimalist
To Sean's Top 20 Business Podcast – The 10 Minute Entrepreneur
Including:
Side Hustles Are For Boys, Men Start Businesses
The 5 Most Common Stumbling Blocks of Startups
Second Does NOT Suck!
Including:
8 Unbreakable Rules For Business Start-Up Success
The Greatest Entrepreneur In The World: The Tale Of 7 Pillars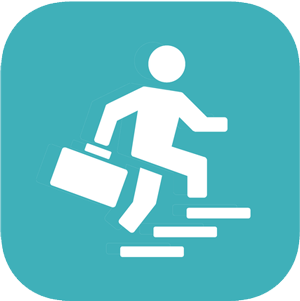 Announcing our newest tool in the box for the successful entrepreneur, the Eday app!
Eday was designed to help Entrepreneurs learn and apply the daily habits used by the most successful people.