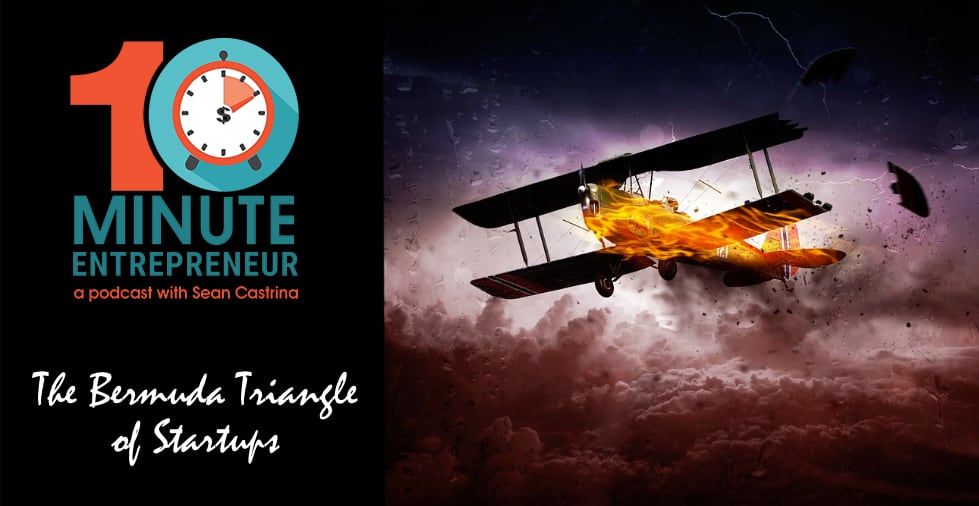 [iframe style="border: none" src="//html5-player.libsyn.com/embed/episode/id/22692938/height/90/theme/custom/thumbnail/no/direction/backward/render-playlist/no/custom-color/f54419/" height="100" width="100%" scrolling="no" allowfullscreen webkitallowfullscreen...
How can I start a business which will change my life? 7 Steps to Starting Your First Successful Startup Consumed with owning and operating your own business (freedom, team building, solving problems, controlling your future) Profitable Idea (wanted and needed) Partner...
Ready to Learn More?
Subscribe today to gain access to all of Sean's extensive content. This includes both Sean's Podcasts - The 10 Minute Entrepreneur and The 1 Minute Entrepreneur - as well as his video series - Developing the Entrepreneur Within.