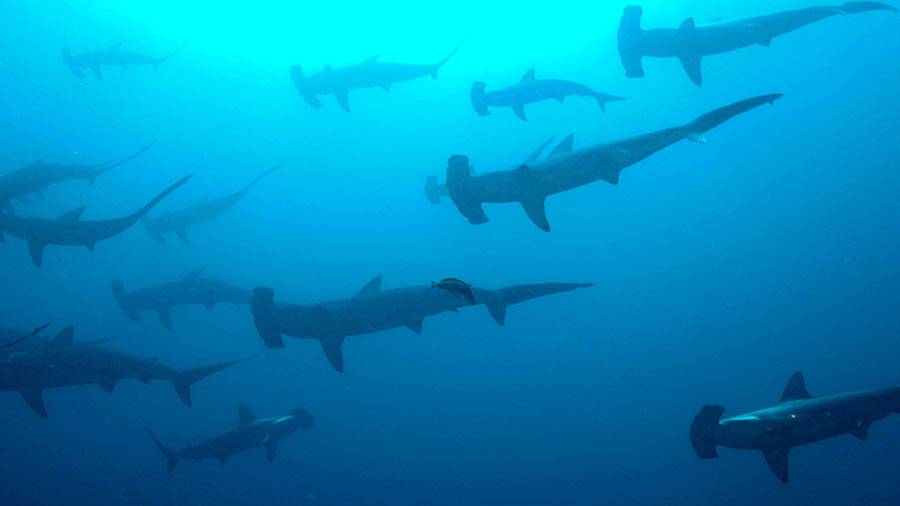 How to compete in a saturated market! Today's podcast is so important if you are trying to survive and thrive in a saturated market!
Dependable As a business owner, you need to be dependable if you want your staff to be dependable. If you're not dependable, you're not going to keep high level staff members. You need to be the example of being dependable. That means you don't have to be reminded to...
Learner What does this mean? It means you're constantly growing your knowledge level, skill, areas of strength, your ability to understand your industry and your ability to run a business. What this means is you're always trying to keep growing, keep moving forward. I...
Ready to Learn More?
Subscribe today to gain access to all of Sean's extensive content. This includes both Sean's Podcasts - The 10 Minute Entrepreneur and The 1 Minute Entrepreneur - as well as his video series - Developing the Entrepreneur Within.