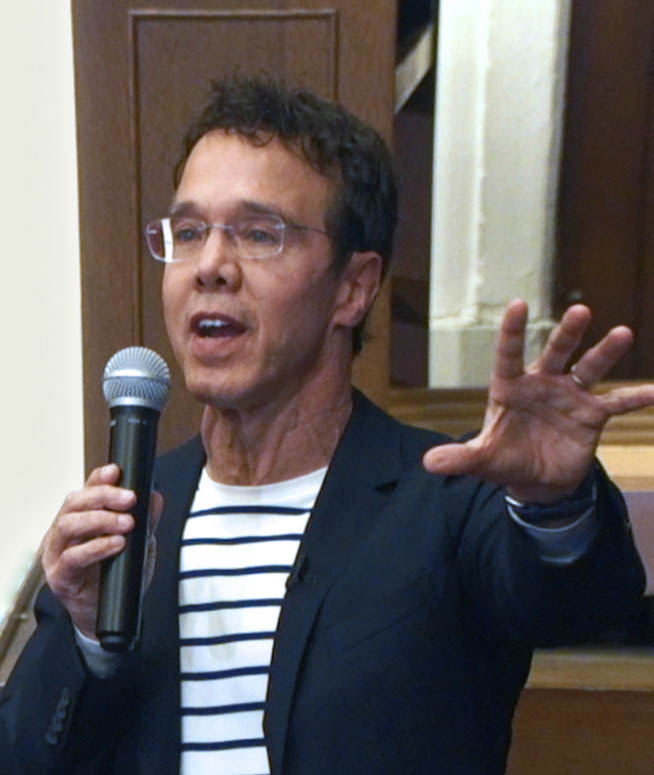 With: Tony Robbins, John Maxwell, Jon Gordon, and others.

With: Tony Robbins, Mark Sandford, Marshall Goldsmith, and others.

As well as at The Better Business Bureau & America's Finest Colleges.
Sean's Top 6 Speaking Topics: Success or Failure is in the Planning (Need a Business Plan), Why Startups Fail (The Bermuda Triangle of Startups), Why Small Businesses Should Think Like A Fortune 500 Company, Why Fortune 500 Companies Should Think Like A Startup, The One Secret That Changes Every Startup.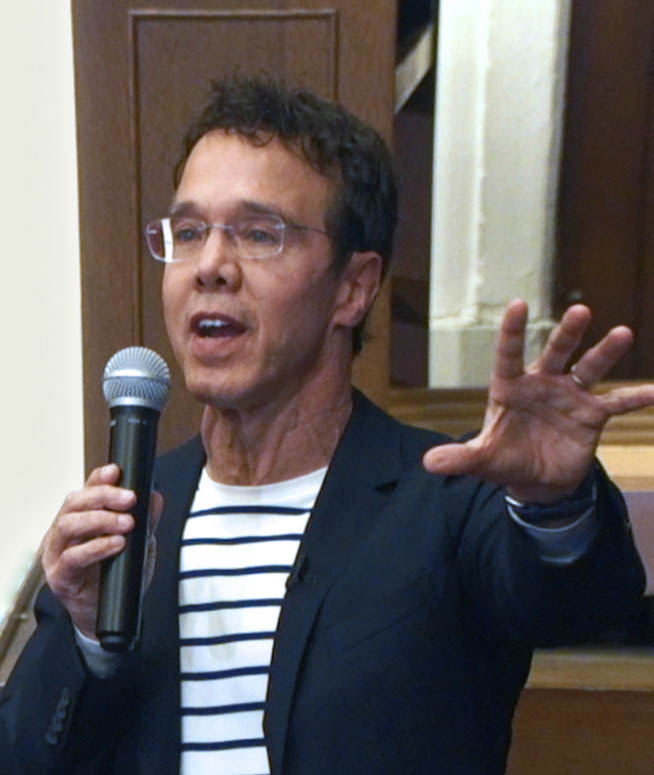 Book Sean to Speak
Sean continues to provide webinars and personalized training to businesses.  If you are interested in having Sean speak on topics ranging from The 8 Unbreakable Rules for Business Start Up Success to the 10 Irrefutable Laws of Entrepreneurship or develop a customized presentation that will help your organization, please fill out the form below and we will be in touch with you shortly.